"Welcome to Doggonerite


Dog Grooming Academy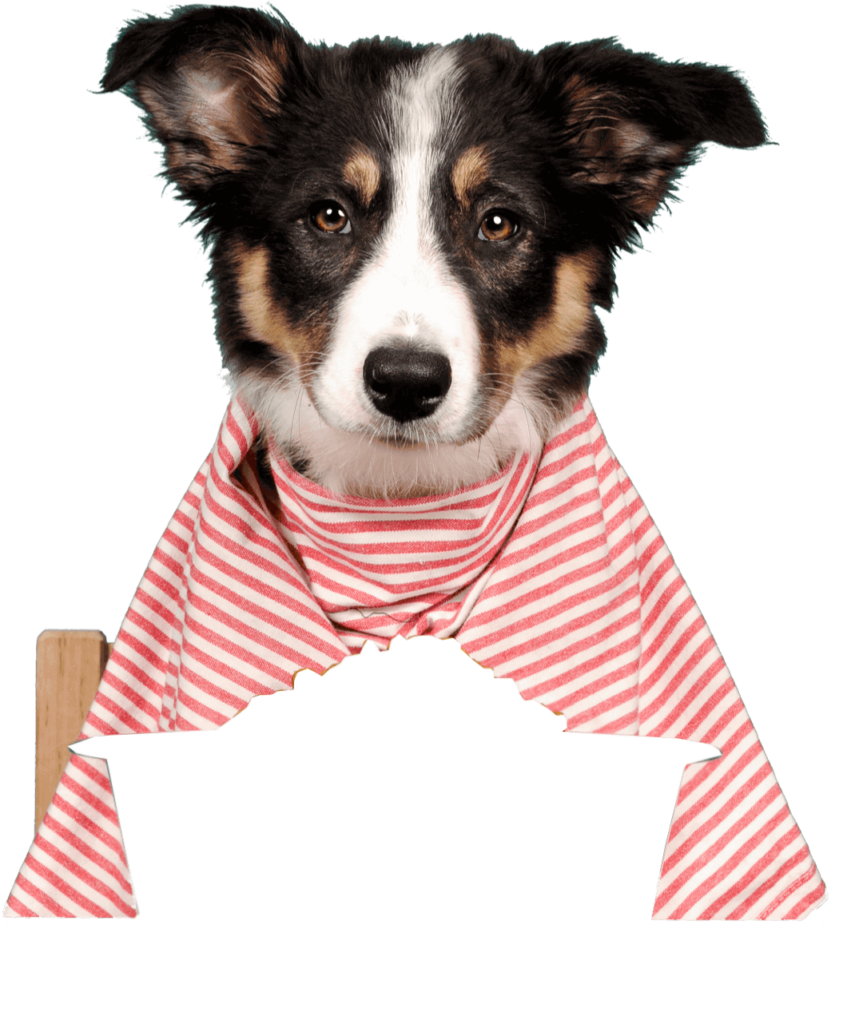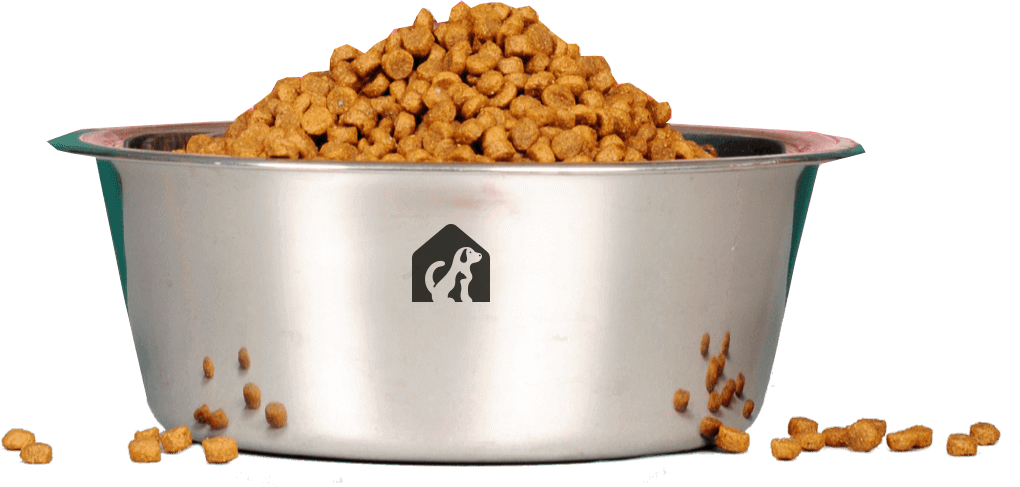 Doggone Rite Dog Grooming Academy
We would like to invite you to join us in the wonderful world of dog grooming. Our Academy offers hands-on training from four certified instructors with over 100 years of combined experience as well as classroom instruction and periodic unit testing to check for comprehension. Graduation from the Academy will prepare you for an exciting career in the rapidly growing field of dog grooming. There is a great demand for dog groomers all over the country, especially in large cities.
An applicant for admission must be at least 17 years of age and have a high school diploma or GED Certificate. If the applicant is under 18 years of age, a parent or guardian must sign the application. Applicants must be able to read and understand course materials, be in sound physical and mental condition to operate grooming equipment and have the patience to cope with a variety of canines and felines. Applicants must also present evidence of a current tetanus booster. There is a $100 applicant fee. All applicants will be interviewed by the director before being approved for admission.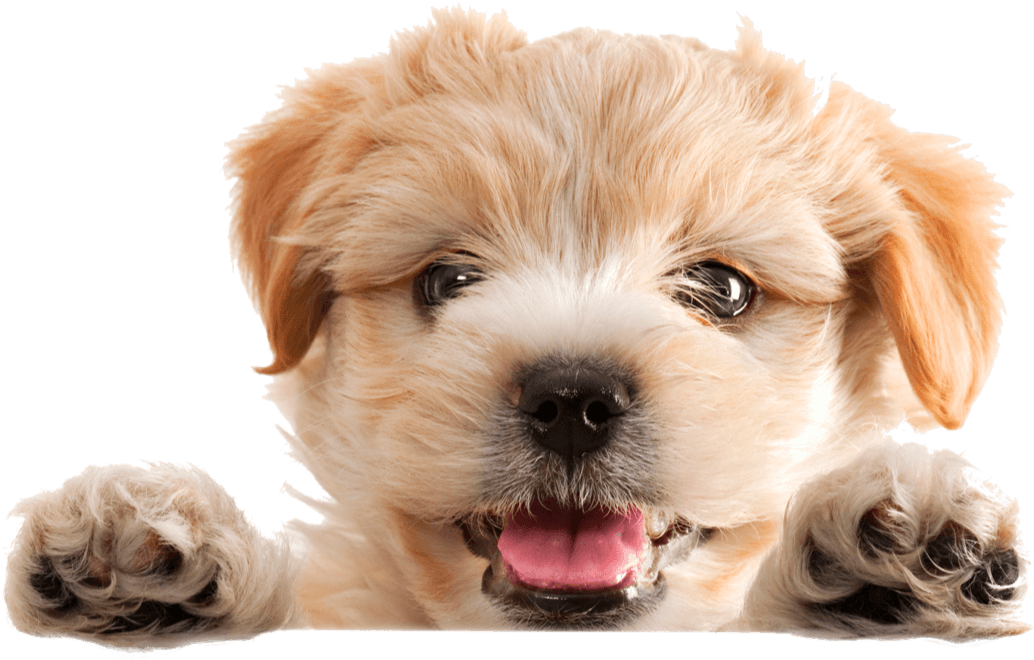 The pet styling industry is in constant need of well trained, qualified professionals. For those who enjoy working with animals, many opportunities are available for a rewarding career as a pet stylist or shop owner. Doggone Rite Dog Grooming Academy prepares students for employment as either an Groomer Assistant or a Professional Groomer in Animal Hospitals, Kennels, Pet Shops or Grooming Shops. There is also unlimited room for growth in this field, as a well-trained dog groomer you will be able to open your own PET SALON, if so desired.
Professional Groomer Course
The total tuition for the Professional Groomer course is $5380 (includes $880 of books and supplies and a $100 registration fee).
Assistant Groomer Course 
The total tuition for the Assistant Groomer course is $2722 (includes $662 of books and supplies and a $100 registration fee).
SEMINAR
A variety of seminars pertaining to the grooming profession will be held throughout the course. ALL SEMINARS ARE MANDATORY.
GET YOUR CAREER STARTED CALL NOW 773-582-0905
APPROVED BY THE "DIVISION OF PRIVATE BUSINESS AND VOCATIONAL SCHOOLS OF THE
Illinois Board of Higher Education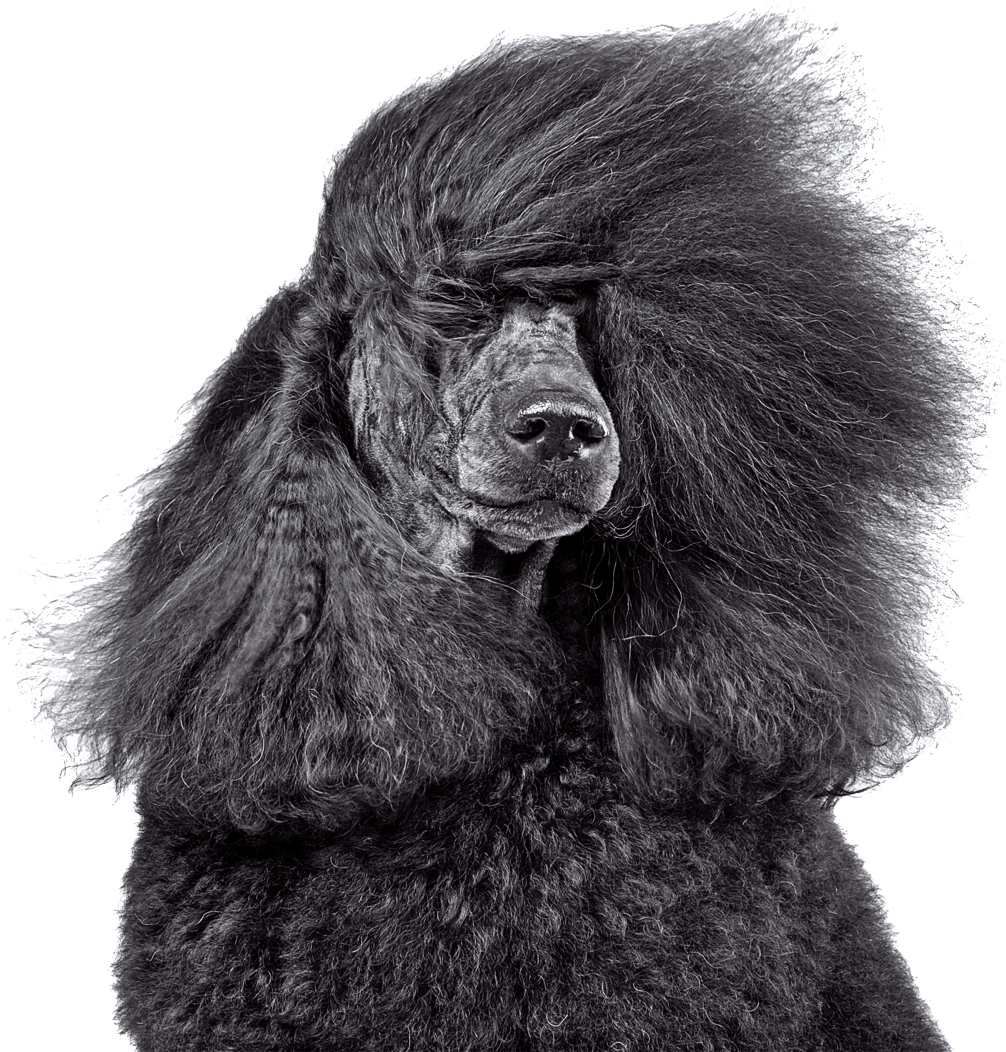 We offer professional grooming services for both dogs and cats! stop by the store or call us to book your appointment.
Doggone Rite Dog Grooming Academy offers one course of instruction: Professional Groomer. Our student/instructor ratio in the program is 3:1. Each student will complete 19 written tests, two reports, three test dogs (hands-on evaluations), and a series of seminars which equal 70% of their final grade. The final written exam is worth 30% of the final grade. All students in the course will also be certified in Cardiopulmonary Resuscitation for Animals (CPR) by an outside, licensed veterinarian. The classes involved in the course are listed below. All course work is in-residence.


Below are the forms you will need to download and print out to enroll into one of our courses please click the links below and welcome to Doggonerite Grooming Academy.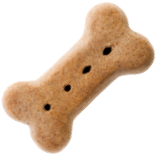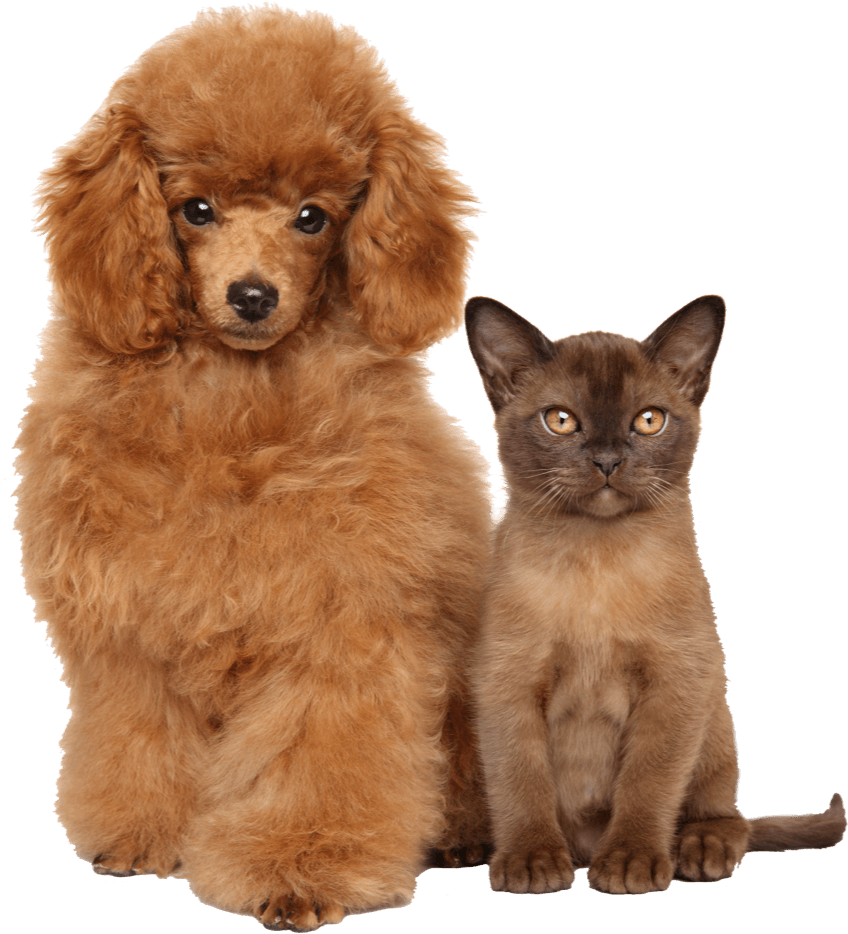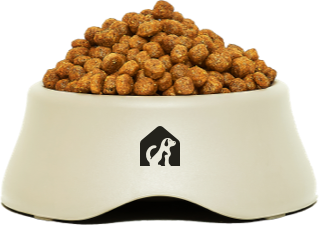 Contact Information for the IBHE
Illinois Board of Higher Education
1 North Old State Capitol Plaza,
Suite 333
Springfield, Illinois 62701-1377
Phone: (217) 782-2551
Fax: (217) 782-8548
TTY:  (888) 261-2881
General Information: [email protected]
Institutional Complaint Hotline: (217) 557-7359
Link to the Online Complaint System
Technical Problems: [email protected]
For staff contact information
Link to the IBHE website www.ibhe.org
Link to the IBHE online complaint system www.complaints.ibhe.org
Statement of Accreditation: This Institution is not accredited it is approved to operate by IBHE