Dog Grooming & Pet Sitting Services
Throughout Chicagoland Area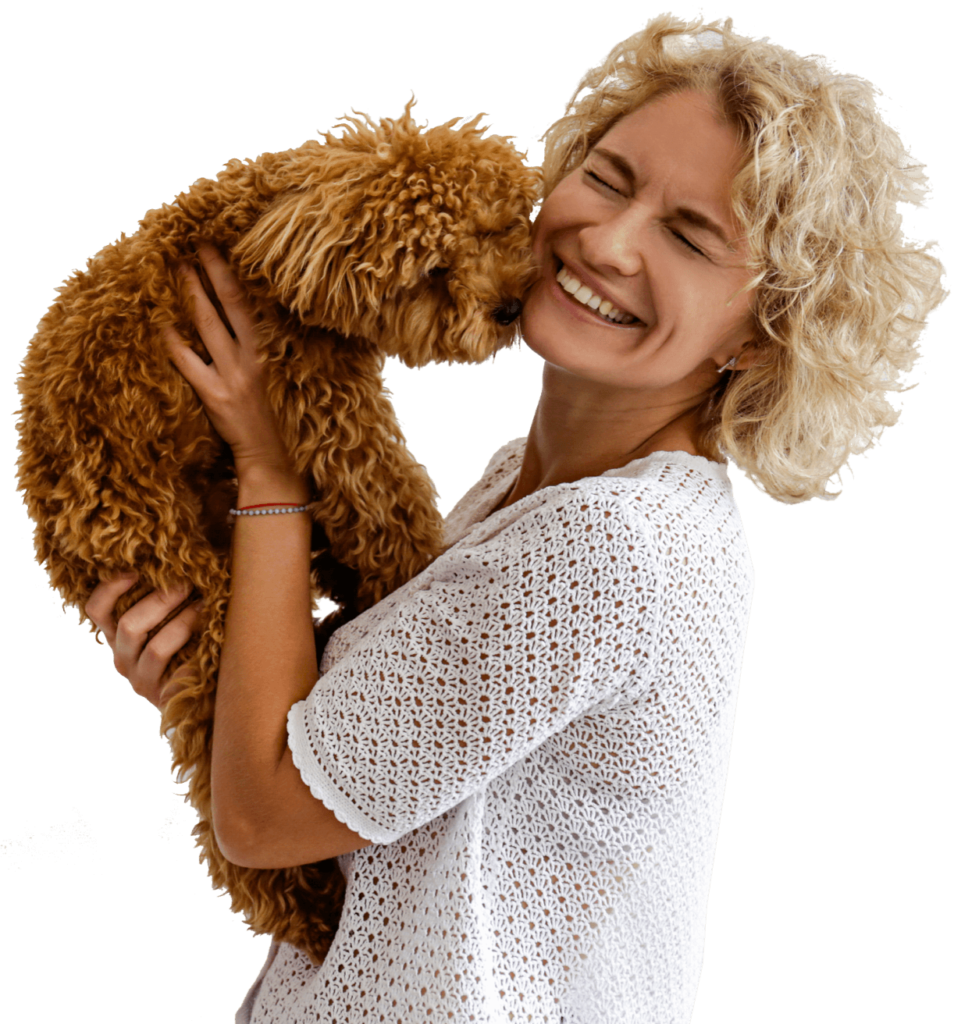 Welcome to our premier dog grooming salon, celebrating over 20 years of embodying our slogan "Happy Pet, Happy Human." Our certified groomers use advanced techniques and pet-friendly products to provide top-tier services tailored to your pet's needs. We strive to create a welcoming, stress-free environment, prioritizing your pet's comfort and happiness. Experience our commitment to quality care, where a happy pet truly means a happy human.
3537 W Columbus Ave, Chicago, IL 60652
Office Number: (773) 582-0905
Our 🐕‍🦺 Salon & School Owners
Donald Christie Sr.
Constance Binion